John Mayer Quits Twitter Despite Having 3.7 Million Followers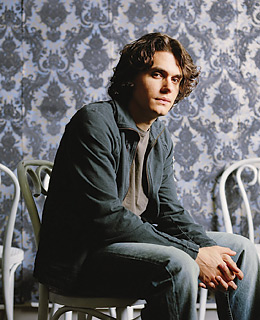 John Mayer has suddenly quit Twitter, leaving 3.7 millon followers behind.  Mayer has now switched over to Tumblr, another micro blogging platform.
The official word is that Mayer's Twitter account was only used to promote his recent tour, Battle Studies, and is simply not needed anymore. The account is "now at a close and a return to the studio planned," said Mayer's spokeswoman, adding that Mayer will now continue to communicate with his fans through his blog.
Mayer recently posted this message on Tumblr:  "I had 3.3 million Twitter followers back in April when I announced that I'd be predominantly posting on Tumblr, a site that takes all of 25 seconds to sign up for. Five months later I have just passed 50,000 followers, a fraction of my Twitter base… I will leave the opining up to you, but I think I made the right move,"