LA Lakers Sign Point Guard Steve Blake To 4 Year Contract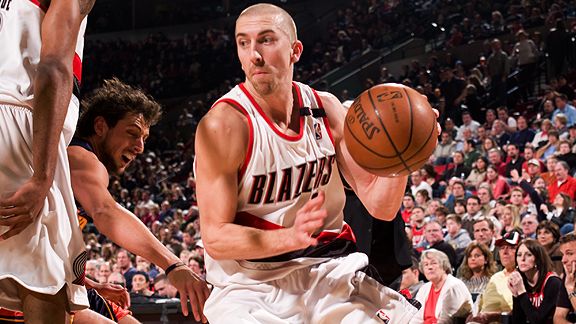 From ESPN.com:
Steve Blake has agreed to a four-year, $16 million contract with the Los Angeles Lakers, turning down overtures from five other teams, an NBA source told ESPN.com.
Blake, 30, averaged 6.8 points and 6.1 assists in 29 games with the Clippers while shooting a commendable 43.7% from three-point range.
In his seven-year career, Blake has averaged 7.5 points and 4.3 assists with Washington, Portland, Denver, Milwaukee and the Clippers.