Movie Trailer: Rock N' Roll Film "The Runaways" Stars Kristen Stewart & Dakota Fanning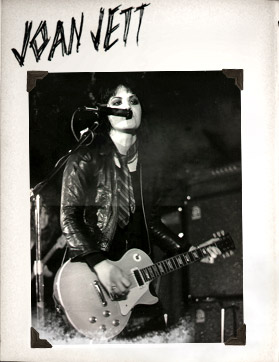 Photo courtesy of The Runaways website.
I love rock n' roll
So put another dime in the jukebox, baby
I love rock n' roll
So come an' take your time an' dance with me
It was truly an anthem for the 80's…
This is the anticipated Joan Jett biopic that has actress of the moment, Kristen Stewart in the title role.  Dakota Fanning is also in the movie in a much more grown up role.  There is word that both women actually sang the songs in the film.  The Runaways is rated R and comes out March 19th.
Feel free to leave comments on how you feel about the film!
www.therunaways.com (Movie Website)
http://blackheart.com/ (Joan Jett & The Blackhearts Website)